How Can My Home's Flood Damage Be Remediated?
9/18/2020 (Permalink)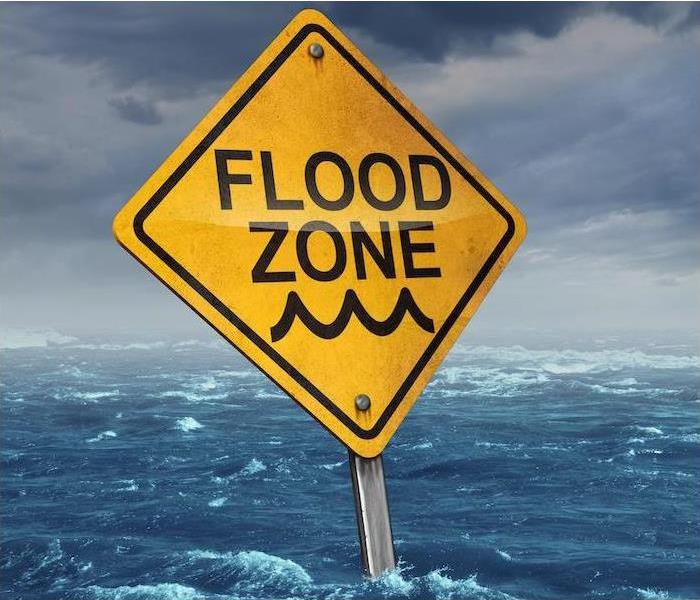 SERVPRO Leaves Your Flood Damaged Home in Downtown Manhattan Only When It Is Dry and Ready for Rebuild.
Downtown Manhattan Flood Damage Remediation Companies Employ Various Methods to Return Your Home to Its Pre-Flood Condition.
Residents of Downtown Manhattan are no strangers to powerful coastal storms and the flooding damage they often cause. Whenever this flooding affects you, it's crucial that you quickly have it professionally cleaned up.
Downtown Manhattan flood damage cleanup companies, like SERVPRO, have a time-tested process for safely dealing with the hazardous results of flooding. This is important because if your home isn't properly cleaned after such an event, it could lead to negative long-term health effects, substantial ongoing damage to your residence, and persistent foul odors. In order to avert these adverse effects, our technicians do the following things:
Quickly remove standing flood water from your home with powerful extractors
Use ultra-low volume foggers to inject antimicrobials into affected surfaces
Neutralize airborne microbes with thermal foggers
Make interior temperatures less favorable for microbial growth with heated extractors and refrigerant dehumidifiers
Use dehumidifiers to lower interior humidity to less than 60%, slowing the proliferation of bacteria and fungi
Employ injectidry systems to dry difficult-to-access areas behind structural elements
After SERVPRO workers complete these steps, residents are better protected from potentially harmful health effects and their home is less susceptible to developing mold/mildew damage, dry rot, and unpleasant smells.
Why Should I Not Attempt to Clean Up Flood Damage Myself?
Floodwaters are generally dangerous waters that have flowed over various surfaces, picking up a multitude of hazardous substances. These waters often contain one or more of the following: animal or human corpses, human and animal excrement, and toxic chemicals. It, therefore, takes the expertise and equipment of a company like SERVPRO to safely handle floodwater remediation. If you attempt to perform one yourself, you risk getting sick and likely cannot effectively eliminate the harmful microorganisms that cause long-term home damage.
With all that said, if your home is ever impacted by a flood, call SERVPRO of Alphabet City/Downtown Manhattan at (646) 665-4195 for help.
See more about Downtown Manhattan.